A moonshining hermit.  An aspiring lawyer.  A $55 million-dollar eco-scam.
Criminal clients, a pollution mitigation scam, and a million-dollar double-cross make Moonshine Mesa a dangerous place for an aspiring lawyer, an intrepid deputy, and a moonshining hermit.
Something is killing bees, crows, and humans at Moonshine Mesa. When Parker finds suspicious readings at a remote pump station, clients of a prestigious law firm prepare to toss him off a cliff. A gin-brewing recluse named Relic saves him and together they must solve the mysterious deaths, outmaneuver armed drug runners, and rescue an intrepid Deputy dedicated to solving the crimes. And all is not what it seems between the partners in these lethal schemes…
Can they unravel these baffling deaths and stem the environmental carnage?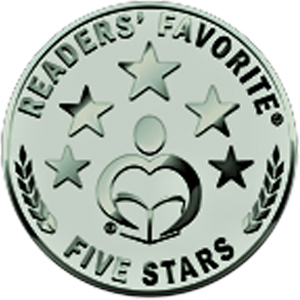 Moonshine Mesa "packs a mighty punch"
Readers' Favorite Five Star Review
"a gripping tale of mystery, intrigue, and environmental peril"
Literary Titan 5 Star Review
"a thrilling plot...I couldn't put the book down"
OnlineBookClub 5 Star Review